Anyone who's tried eyelash extensions knows just how eye-opening and glamorous they can be. The only problem is that they come with an expiration date. Like the saying goes, all good things must come to an end—and eyelash extensions, unfortunately, are not exempt.
For this reason, it's important to understand just how long eyelash extensions will last once you have them applied.
Now onto the main question: how long do lash extensions last?
Generally, most salon-applied eyelash extensions stay for anywhere from two to four weeks. This takes into account that some lashes will fall out prematurely, especially within the first couple of days.
However, the answer varies greatly because it depends on how experienced your eyelash technician is, what adhesive is used, the life cycle of your natural lashes, raw material for eyelash and, most importantly, how you care for them.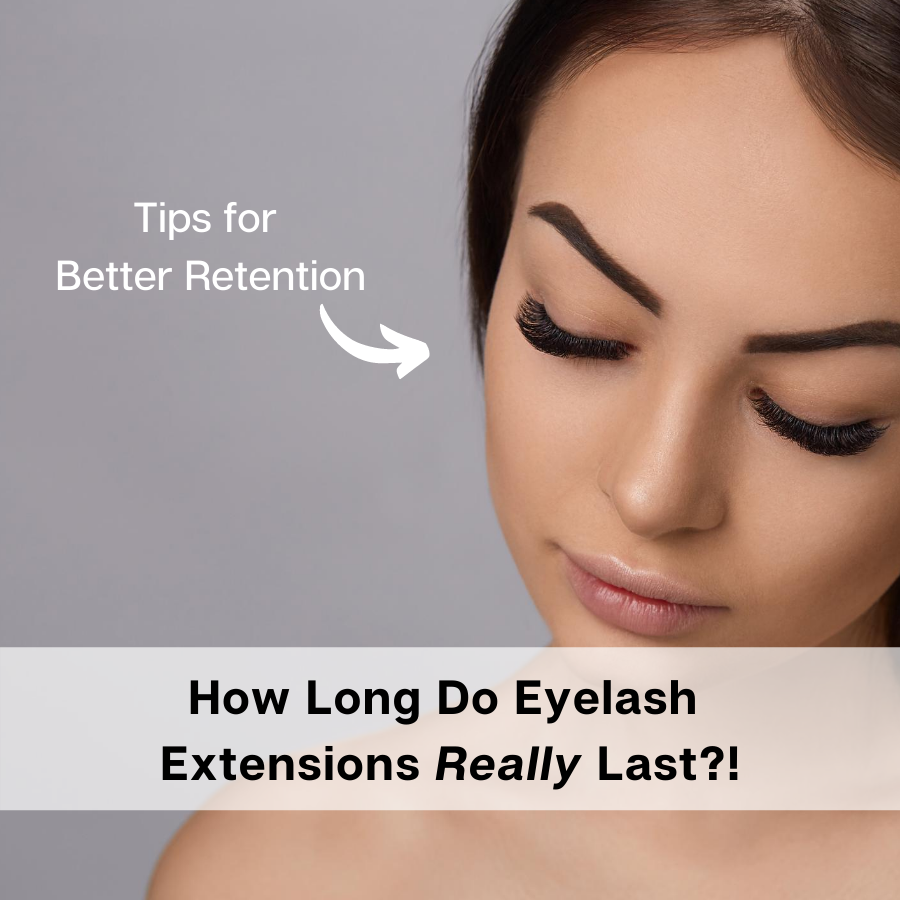 If you are looking for an international standard high quality eyelash manufacturer, welcome to our company_ Ngoc Vy Production and Trading Co.,Ltd Our brand name is Nv Jewel
Ngoc Vy Production and Trading Co.,Ltd, we are one of the most professional eyelash manufacturers for more than 5 years in Vietnam. We pursue high quality, competitive prices and good service for all our customers. And have won a good reputation with credibility and integrity in this industry.
We manufacture mink and silk lashes. And we have several styles for customers who choose to satisfy different customers' love. Our lashes are synthetic fiber which is imported from Korea.
We have a strong QC, QA team to control the quality of products from the beginning to the finished product. With the help of QC,QA team, during the process of production, the company can easily find out the mistakes if they appear and also easy to fix them to make sure that the product will achieve the best quality status before shipping to clients.
We have a lot of  QC and QA standards like our lashes are not mixed up with the thickness of the hair. We keep them all uniform throughout. The tops of hairs are not broken. The hair lengths are not staggered. Our eyelashes are not slanted to one side, are not dirty, the paper strip layer is easily removable from the base,…and so on.
Besides benefits of purely high-quality material and customized length color and packing, Ngoc Vy Eyelashes will win your hearts when you get your products with super fast shipping services including custom shipping from 4 to 6 day by DHL courier service. Besides, We are one of the agents of DHL, so we get a 50% discount. It will save you money
HOW TO KEEP EYELASH EXTENSIONS LONGER
If you take proper care of your lash extensions, they can last longer. In this section, learn the dos and don'ts of proper lash care.
EYELASH EXTENSION RETENTION DOS
Here's what to do if you want your eyelash extensions to last longer:
Wash your extensions daily using an approved lash cleanser. Lash cleansers help keep your lashes free from oil, dirt, and debris that can inhibit retention. Keep your lashes clean and they will last longer.
Brush your lashes with a clean mascara wand daily. Using a clean mascara wand can help keep your lashes looking fluffy and full. Brush your lashes daily after cleaning them to help keep the extensions looking their best.
EYELASH EXTENSION RETENTION DON'TS
Want to keep your lash extensions for weeks? Here are the top lash extensions don'ts.
Say no to heavy eye makeup. Eye makeup can negatively impact retention. Don't apply mascara to your lashes! Keep your eye makeup light and fresh.
Keep your face dry after application. You should avoid getting your extensions wet with hot water for up to 48 hours after you get them. That means don't wash your face with hot water, go for a swim in a heated pool, or use a steam bath.
Pick or pull at your lashes. Hands off your extensions! The more you can resist rubbing your eyes or picking at your extensions, the longer they'll last.
Don't sleep face down. Protect your lashes by wearing an eye mask, especially made to protect eyelash
Below are some social media for us, if you want to know more details of our product, you can click these links or contact us. We are willing to answer your question.
Facebook:https://www.facebook.com/longmingocvy
Website:https://longmingocvy.vn/
Youtube:https://www.youtube.com/channel/UCKPrjCQZNA5ZJmj8HFMXjmw/videos
Instagram: https://www.instagram.com/nvjewel_ngocvylashes/
Whatsapp: +84 932 581 753